A total escape from the ordinary, Trillium Resort & Spa combines hospitality and comfort to form a well-seasoned flair that makes every wedding unique.
The casual elegance of our 104-acre resort situated on a semi-private lake is a perfect setting for gracious, intimate weddings. The relaxed country atmosphere encourages a feeling of ease, allowing all guests a memorable experience. Choose Trillium Resort & Spa for your Ontario wedding.
Your wedding will be a time of family sharing and reunions with friends, so we suggest a two-day event.
Outdoor enthusiasts will love the atmosphere of the resorts beautiful, natural setting. The many activities available will bring your guests together.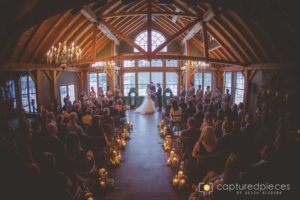 Wedding Dinner
An elegant dinner menu is available. Our chef would also be delighted to customize a special menu for you.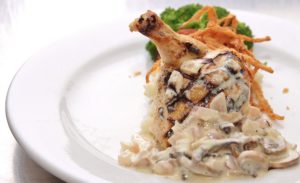 The Facilities
The Wedding party has the exclusive use of the Resort and its facilities for the duration of the wedding. It's just like renting a "big cottage" for the weekend.
Trillium Resort & Spa can accommodate up to 60 guests among our 17 Cottages and Chalets with a total of 24 bedrooms on a double share basis.
We can accommodate up to 130 guests for a reception in our Post-and-Beam Dining Room.
We are happy to recommend local sources for photographers, florists, and entertainment when planning a wedding at Trillium.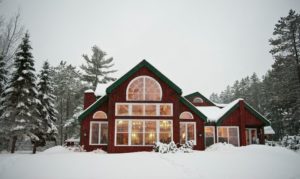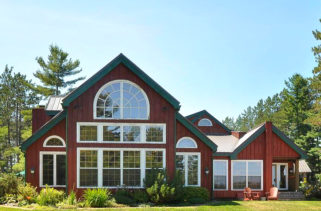 The Spa
A place to unwind and relax, the Trillium Spa offers a special array of treatments that provides a soothing and pampering experience for the bridal party, truly the essence of making dreams come true.
We welcome the opportunity to introduce you to Trillium Resort & Spa and would be pleased to help you plan your wedding with the joy and excitement it deserves.
Please contact us for more information.
Area Map